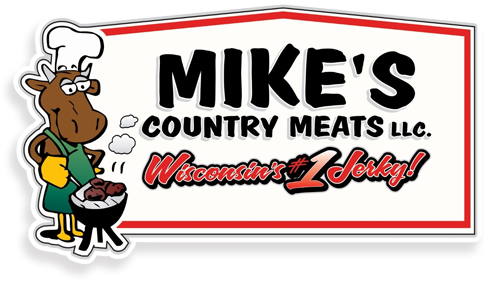 Back To The Basics!
BACK TO SCHOOL LUNCHBOX!
For the entire month of September, we will have a special coupon "LUNCHBOX" available. Use this coupon to take $5 off any order $100 or more.
Get your lunchboxes restocked for the month of September and save some money at the same time!
Step 1
Buy $100 of Jerky from our online shop.
Step 2
Enter "LUNCHBOX" at the checkout.
Step 3
We'll take $5 off your order!