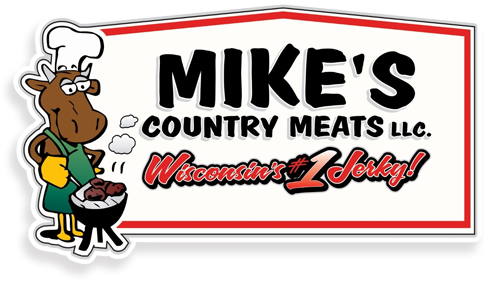 New This Month
October Freebies!
For the entire month of October, we are giving away FREE JERKY with the purchase of more jerky!
Buy 4 Pounds of Jerky
Get a 7.5oz Bag Free
You can choose your own flavor by putting it into the order notes while checking out. If you don't, we'll send you what we think you'll like based on your order. 🙂
Step 1
Buy 4 Pounds of Jerky from our online shop.
Step 2
Get your preferred flavor in Order Notes (the green section on our checkout).
Step 3
Enjoy your free jerky! 
Exclusions
Look, we know this is a great deal. So are our gift boxes! Unfortunately, we can't afford to do both! So October's "Buy 4 Pounds Of Jerky" special, does not include our, already discounted, gift boxes. If you didn't know, those gift boxes are, by far, the best deal on our site! Check them out below!