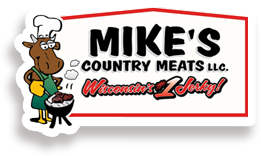 May 2022 Coupon
May Savings
Are Here!

Save $5 With Coupon Code
Spring5
Take $5 Off your order of $60 or more with the coupon SPRING5. 
valid through May 31, 2022.

All Orders
Ship For Free
All orders now ship for free!

5% Off Orders of $130 and More
In addition to our normal monthly specials, we also have an ongoing special to save 10% off any order of $130 or more. Order big to save big. 🙂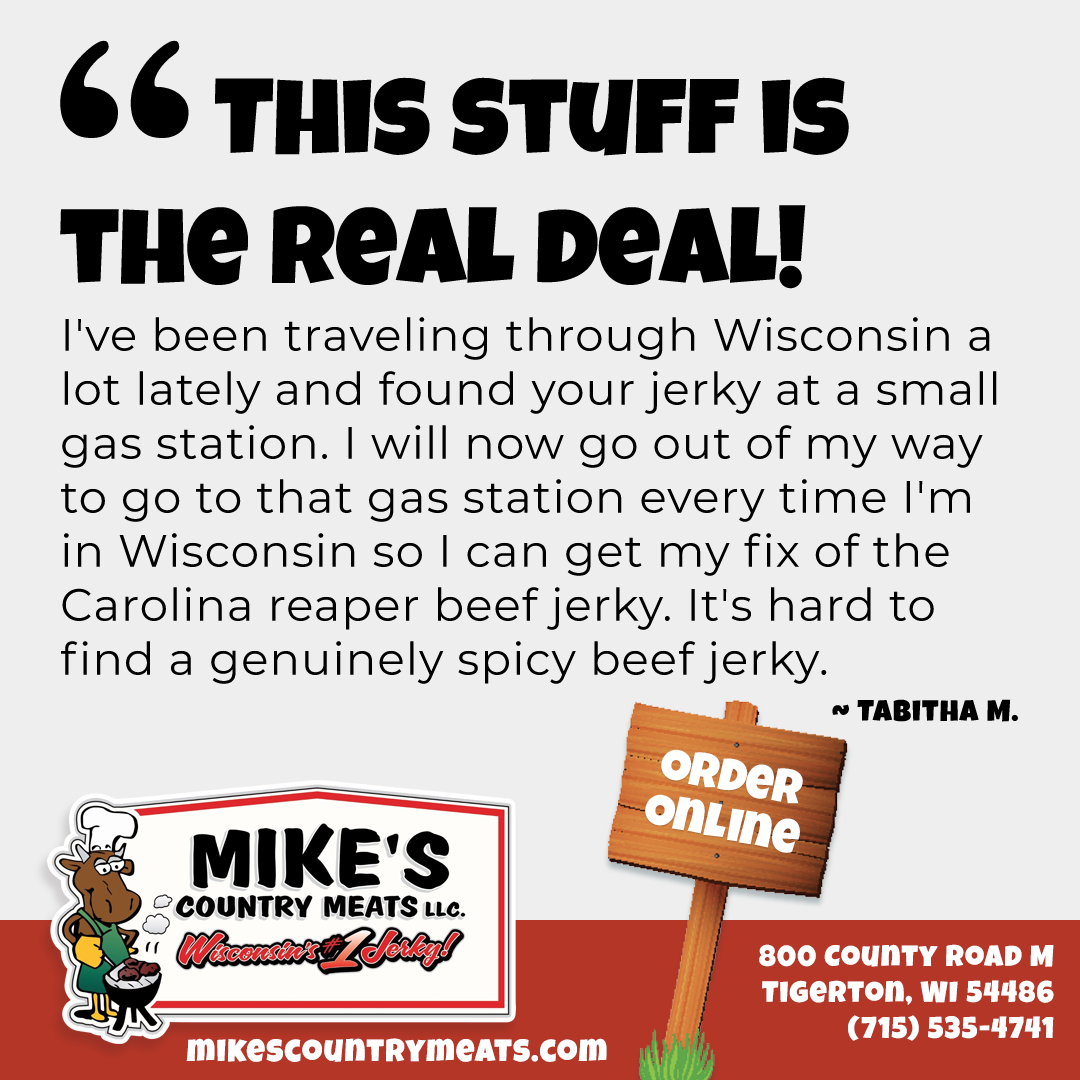 Featured Product
Jerky Sampler
Not sure which flavor to buy? Try them all with our Jerky Sampler gift box! Build your own perfect sampler box by choosing from any of our flavors for each of the SEVEN 3.25oz packages.