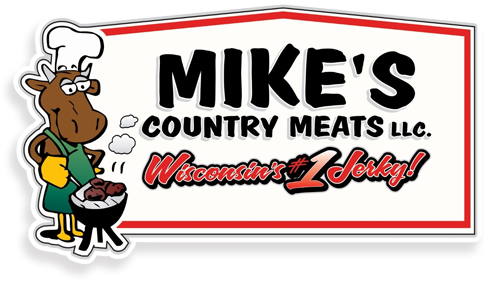 Money-Saving Deals!
We've got even more savings this month
Looks like the 5% Off All Orders $130 or more 
is still active! We'll keep that going!  
Additionally, we're running a BOGO deal this month. Buy 3lbs of any Jerky, get one 7.5oz free. 
And did we mention FREE SHIPPING? 
Step 1
Buy 3lbs of jerky from our store. Gift Boxes don't count. 😉
Step 2
No Coupon Necessary!
We have the technology!
But if you want something specific, add that to your order notes. Otherwise, we'll do something we think you'll like! 
Step 3
We'll throw in a free 7.5oz jerky in your order. 🙂