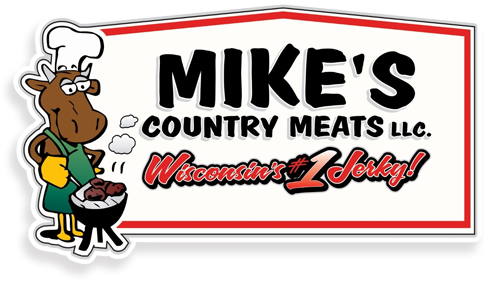 Customer Appreciation Month!
Thank You For All The Support!
Our Customers Are The Best Around!
2020 was a strange year for all of us. You know it. We know it. It was hard. But because of our incredible customers, we are still here in 2021!
Thank you so much for all the support. It really means everything to us.
But enough chitchat. You're here for the specials! So here it is! This month, if you buy 3lbs of any flavor, we'll throw in a free 3.25oz bag of jerky. Gift Boxes excluded. 
Step 1
Buy three 1lb bags of jerky of any flavor.
Step 2
Proceed to checkout
Step 3
We'll throw in a FREE 3.25oz bag of jerky! 
Want a specific flavor? Mention it in your order notes. Otherwise, we'll just add something we think you'll like.