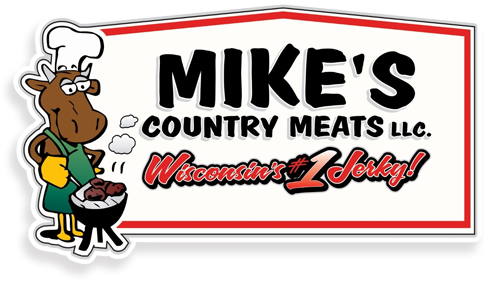 Back To The Basics!
Buy More Jerky.
Get More Stuff!
For the entire month of August, we will have a special coupon "MOO" available. Use this coupon to take $5 off any order $100 or more.
Additionally, (while supplies last) we'll throw in some free swag like koozies, stickers, hats, or something (whatever we have available). 
Step 1
Buy $100 of Jerky from our online shop.
Step 2
Enter "MOO" at the checkout.
Step 3
We'll take $5 off your order and send you free swag!